Pepe the King Prawn - The Muppets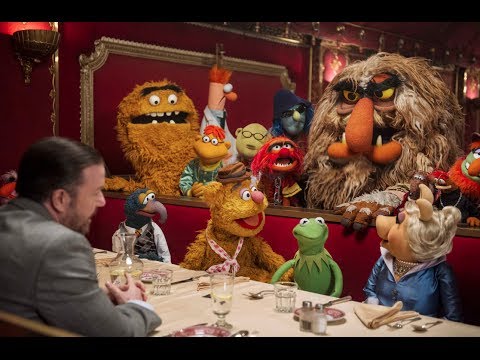 Pepe the King Prawn is just one of the Muppet characters we've come to love over the years. He's easily recognizable because of his thick Spanish accent...and, of course, the fact that he's a King Prawn (NOT a shrimp!). He's written a book, and now he's one of the co-stars of "Muppets Most Wanted" with Tina Fey.

Click HERE to learn more.